Off the Grid Lifestyle
With
 Portable Power Station
, This is something that won't look out of place at a party or at a music festival. It's not a workman's tool, it's your companion for an
off-the-grid lifestyle
.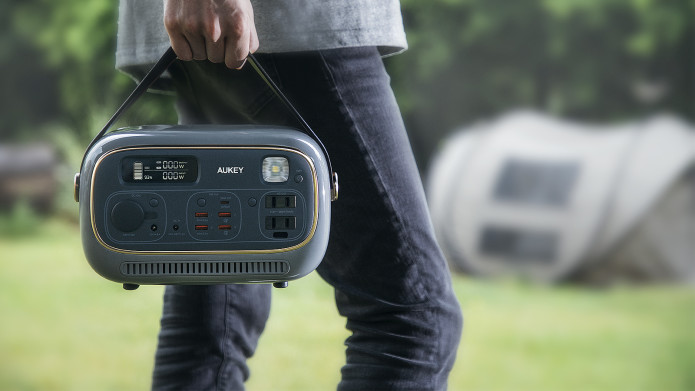 You can take anywhere
The portable power backup redefined. Power video equipment, lighting gear, drones, and much more, all from a stylish little box that weighs just 7.9lb/3.6kg. A Portable Power House is the ultimate solution to the modern need for on-demand electricity wherever you go.
 Power 9 Device Simultaneously
Portable Power Station is compatible with the vast majority of devices, gadgets, and appliances, including those powered by
USB, AC outlets, or DC outlets
. There's also a wide variety of fast-charging USB ports
.

Easy Carry For Children And Elders


 Portable Power Station
Whether you're
 camping, taking a trip 
with your family, 
a backyard party 
on the weekend, or finding yourself in an unexpected power outage, you'll want to make sure you have an alternative power source to keep you safe. Enter the 
 AC Portable Power Station
, an off-grid solution to your power needs.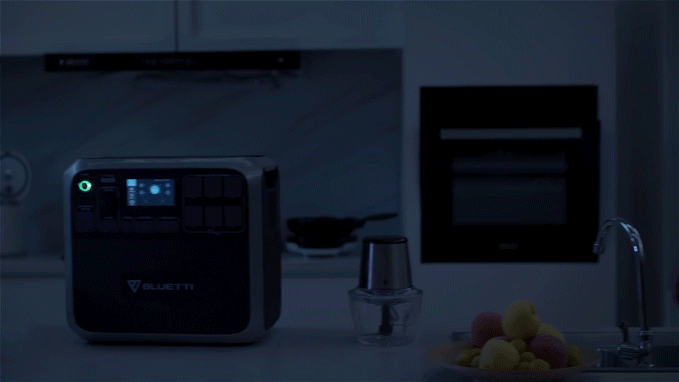 It always strives to create a stable, clean, quiet power storage solution aimed at combatting outages, energy waste, and environmental pollution.
This AC is designed to replacing traditional gas generators, removing the need to maintain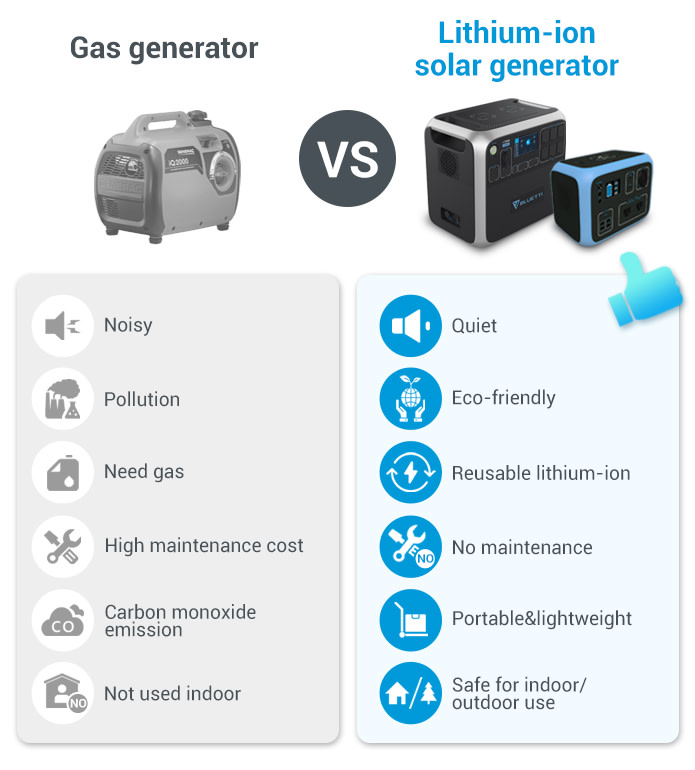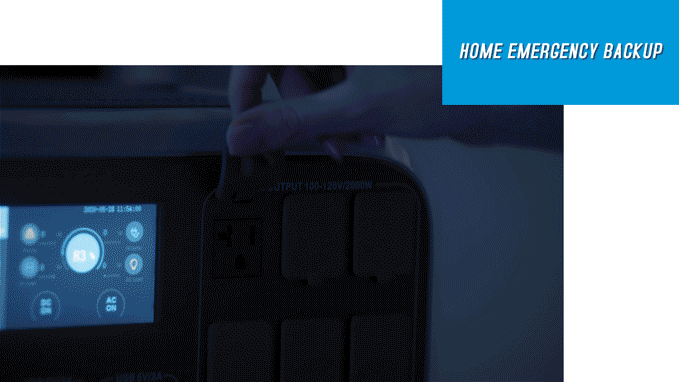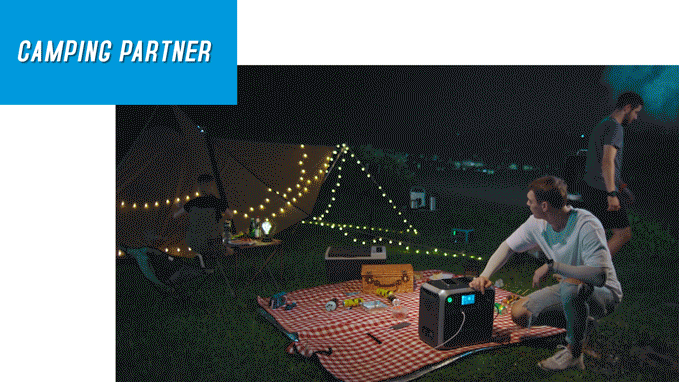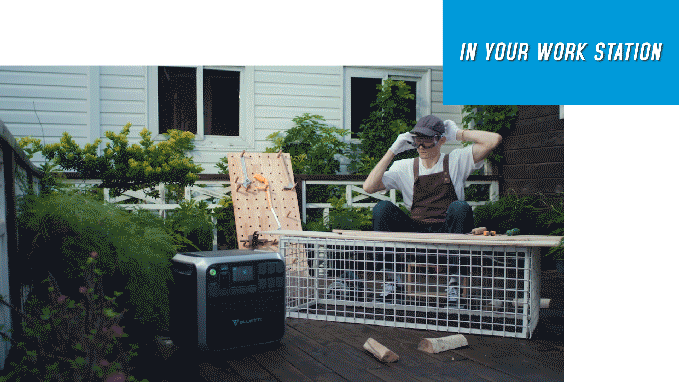 A single power station would meet all your charging needs Yes, this AC is featuring a wide range of output options. This all-in-one power station is perfect for use at home, parties, camping, tailgating, and as an emergency power back-up.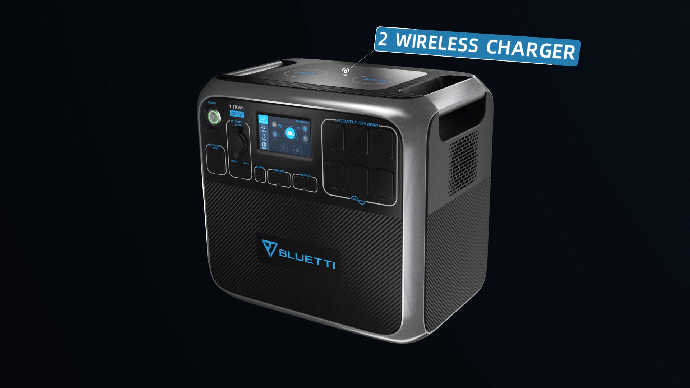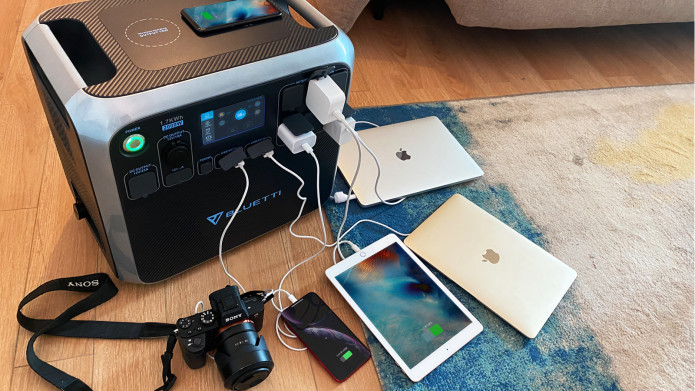 Traditional devices such as laptops, lights,
 CPAP, drones, TVs, 
and 
protectors
 can be powered by the AC for a prolonged period of time. The AC is also capable of running
 larger load devices
 such as 
coffee machines
, 
kettles, fridges, hairdryers,
power tools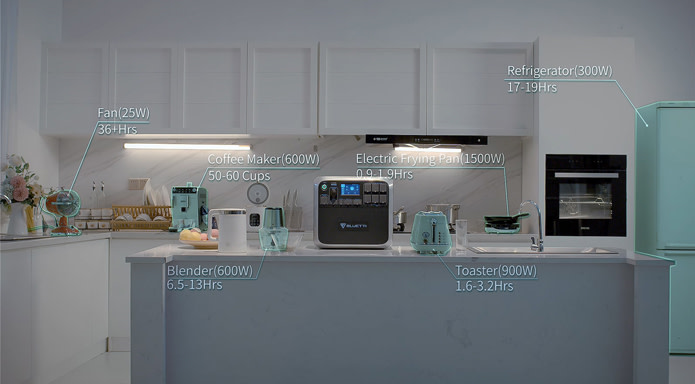 You'll never worry about being left in the dark from emergency situations or natural disasters such as hurricanes and wildfires. Ensure your families are safe with AC, by providing fresh food from a running fridge during unexpected power outages. 


Eco-friendly & Ultra-Fast Solar Recharge
Traditionally, solar panels are inefficient and slow to charge without heavy sunlight. This AC overcomes with a

 

max 700W

 

solar input allowing

 

full recharge within 3-3.5 hours.  collect energy, quickly and efficiently.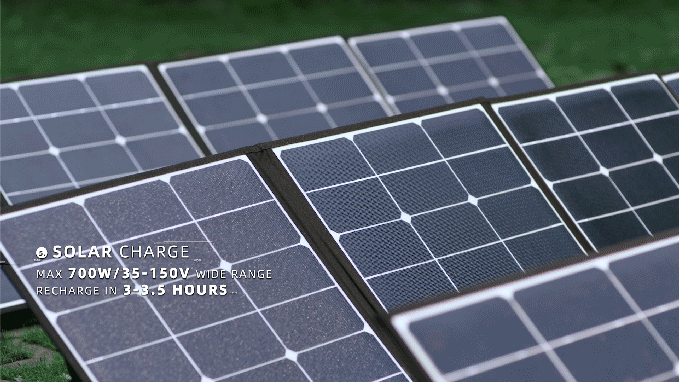 Better Battery Life Cycle By WallCharge
It is vital to know that lithium-ion batteries can degrade over time if they are charged too quickly. Recharge time is set to around

 

5 hours by a wall socket, ensuring that the AC is capable of lasting for at least

 

2500+ cycles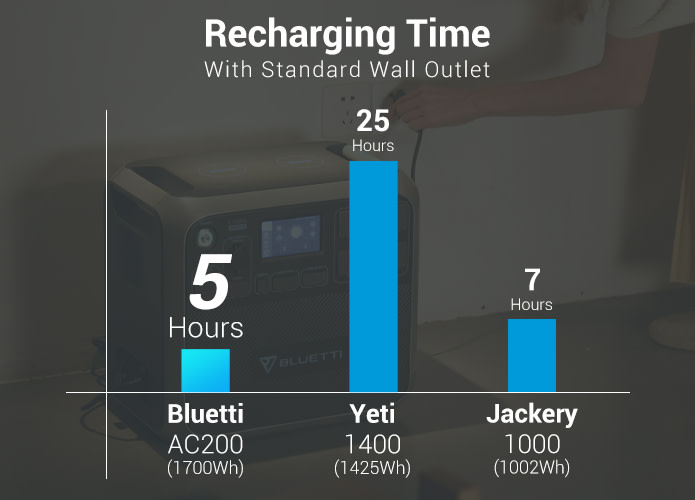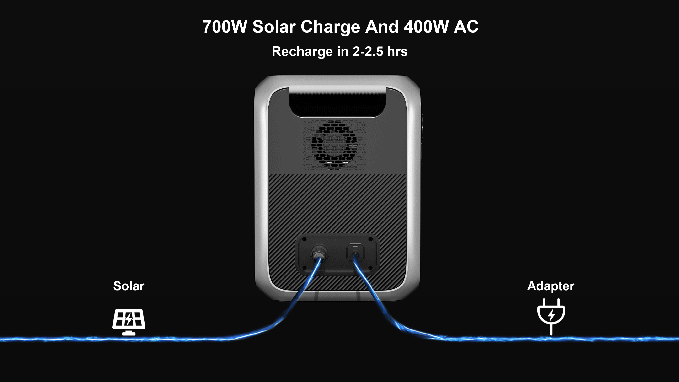 - Recharge via dual AC power (total in 800W) simultaneously which takes in 2.5-3 hours!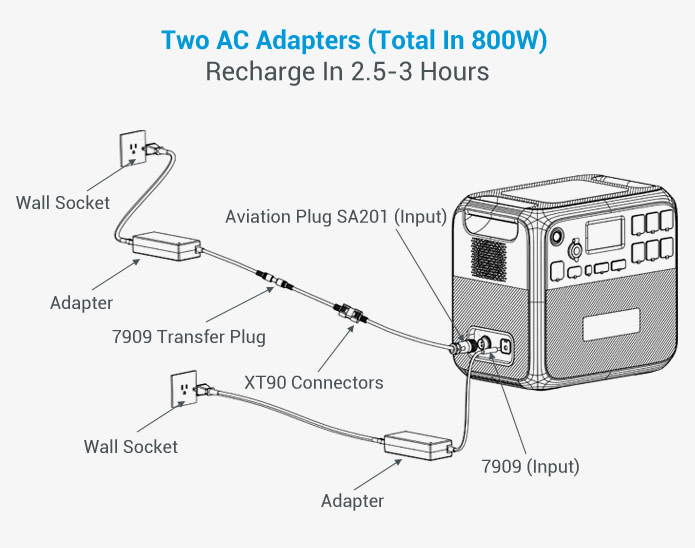 With the smart touchable LCD screen, the real-time display shows current, voltage, power, temperature, and charging status. Users can independently alter the output voltage, frequency, charging mode, etc.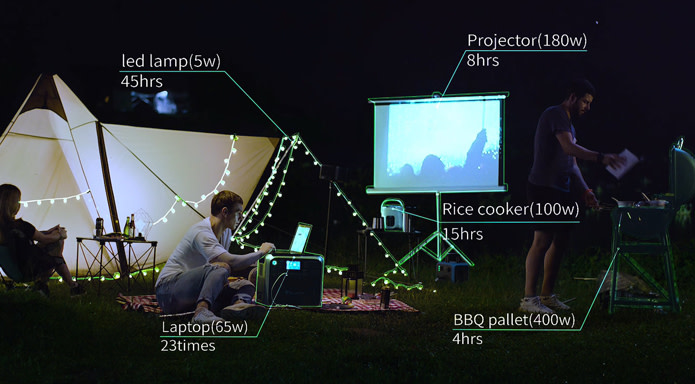 Our unique model can prevent up to 50% of wasted electricity loss. It will automatically power down when the output is lower than 50W for 4 hours, just in case you forget to turn it off.